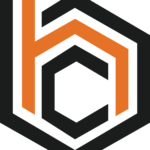 Overview
Founded Date April 1, 2018

Sectors Non Profit & Voluntary
Company Description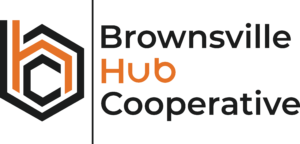 In 2021, the Robin Hood Foundation awarded $1.6 million over 3-years, following a 2-year community facilitated process engaging over 400 individuals, local businesses, and institutions — including economic developers, educational institutions, nonprofit organizations, and public agencies — through community convenings, surveys, and other community-led outreach strategies. Together, the cooperative will use a people-centered, equity-based approach to create a self-sufficient community that builds individual and community wealth through education, ownership, business support, and workforce development.
The Executive Steering Committee for the Cooperative currently consist of 4 Brownsville-based organizations:
Central Brooklyn Economic Development Corp

Brownsville Community Justice Center

Youth Design Center

Community Board 16
Through our community research, we found that all goals and concerns boiled down to 5 main areas: Access – Increasing pathways to education, job placement, business resources. Ownership – Increasing the number of businesses and homes owned by residents of Brownsville. Self-Sufficiency –  Keeping the dollar in Brownsville by building collaborative wealth. Youth Development – Centering the needs and voices of our young people, and Civic Engagement – Understanding and participating in local electoral processes.