Community Resources
Discover an abundance of community agencies throughout Brownsville that are meant to improve your personal life, engage your family members and fulfill your neighborhood needs.
Locally owned businesses build strong comunities by sustaining vibrant town centers, linking neighbors in a web of economic and social relationships and contributing to local causes. Local ownership ensures that important decisions are made locally by people who live in the community and who will feel the impacts of those decisions.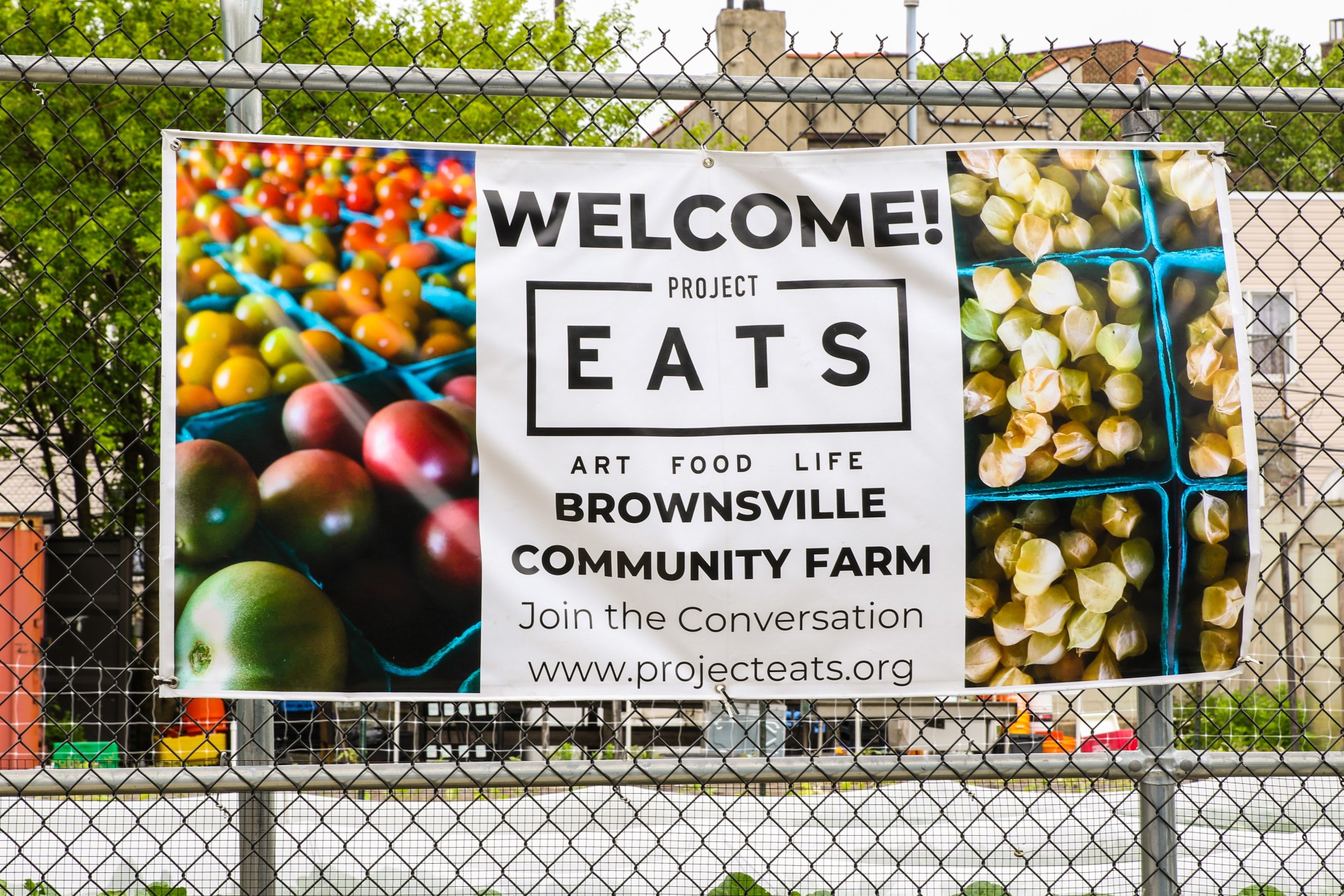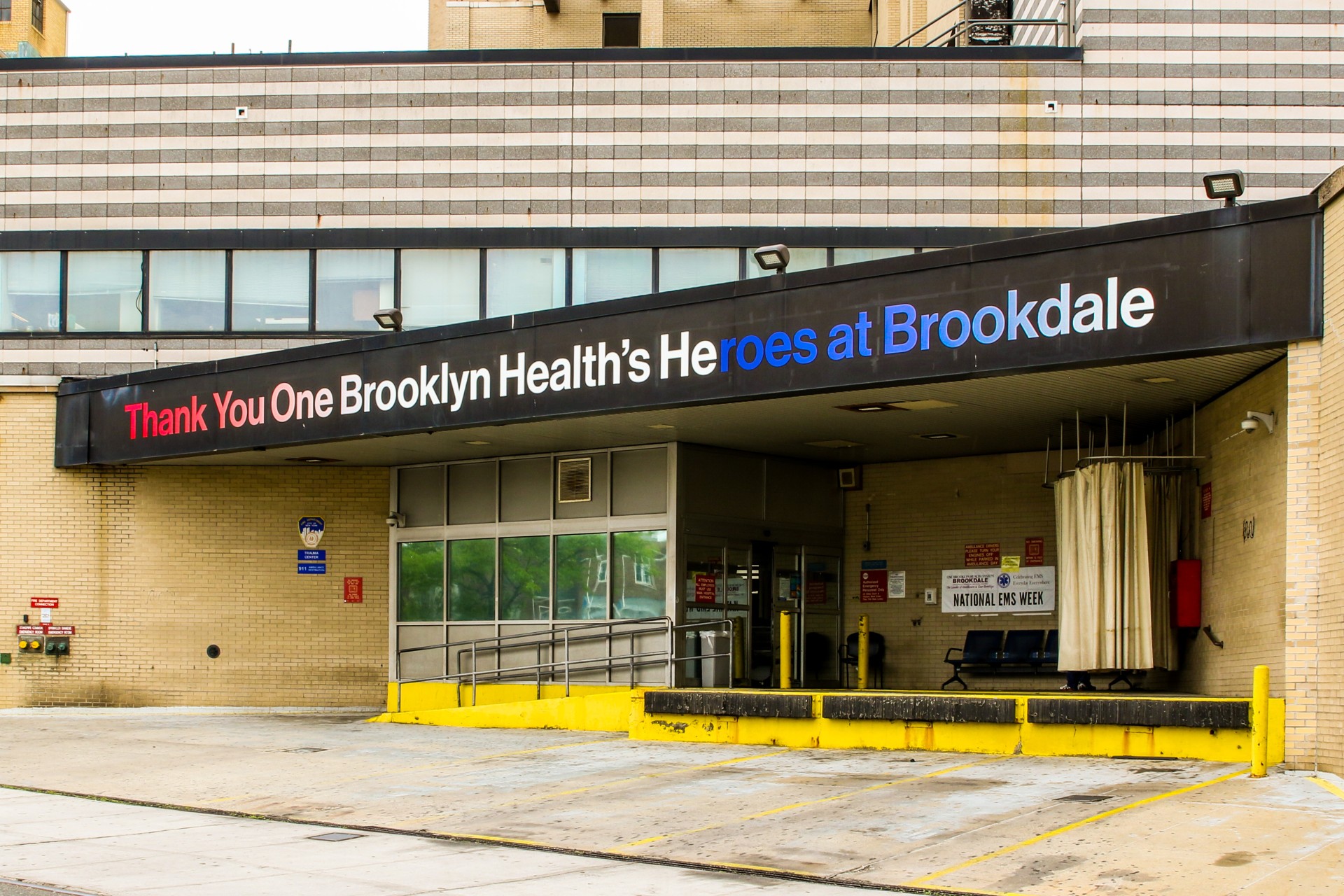 There are many efforts to increase access to healthcare in our neighborhood. Engagement and organizing efforts are continuing to address medical and health services in Brownsville and O.W.N. is a part of the City's effort to promote health equity and reduce disparities among members of our community. O.W.N Brownsville hosts communities of health professionals dedicated to healthcare quality improvement and the idea that collaboration can accelerate progress. Explore a growing collection of recent improvement resources focused on health delivery system transformation in Brownsville.
One of the key drivers of unemployment in Brownsville is the "skills gap". It is important to support the economic development and workforce community to ensure that Brownsville workers and local industry have access to today's critical skills, training and education needed to thrive in a global economy.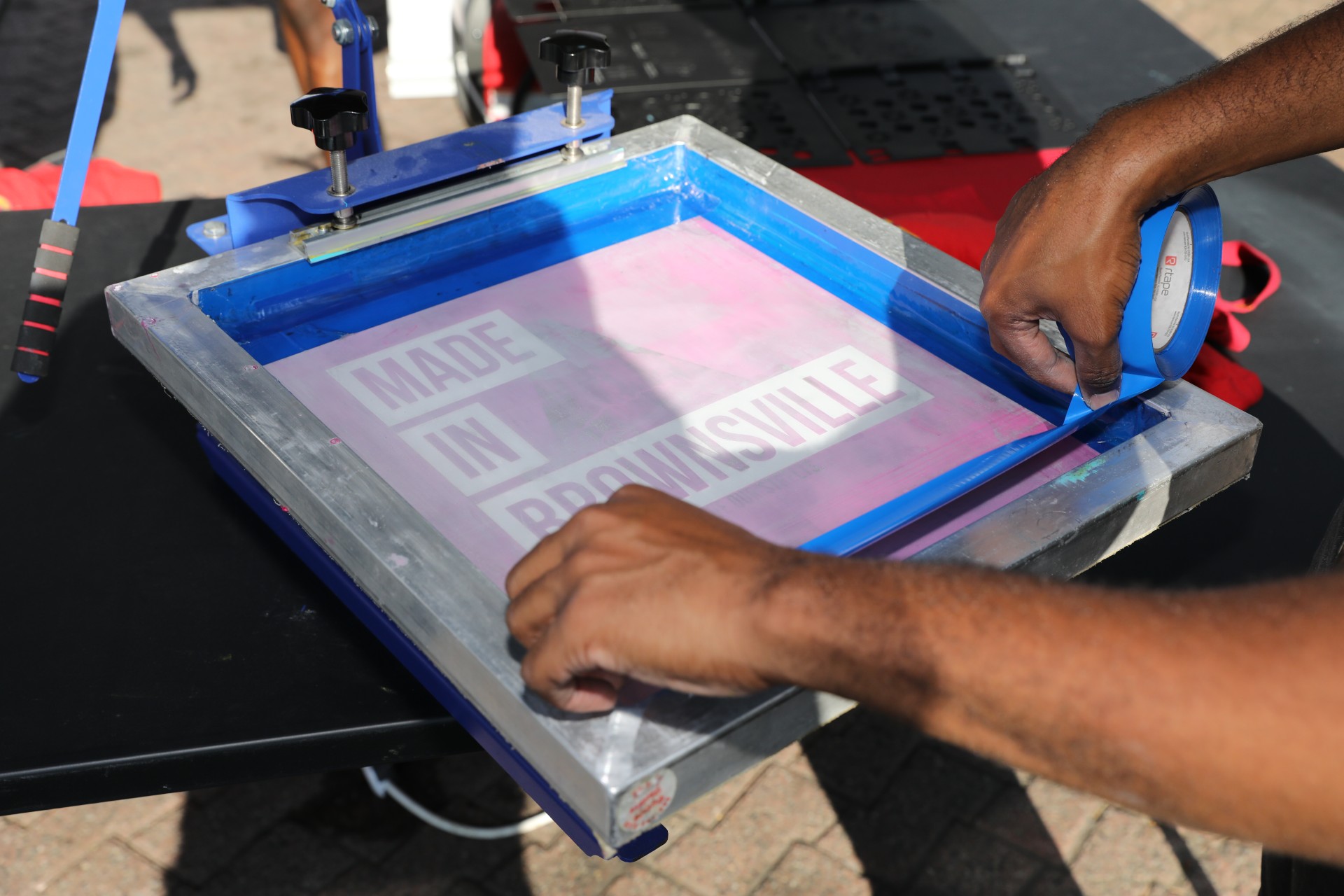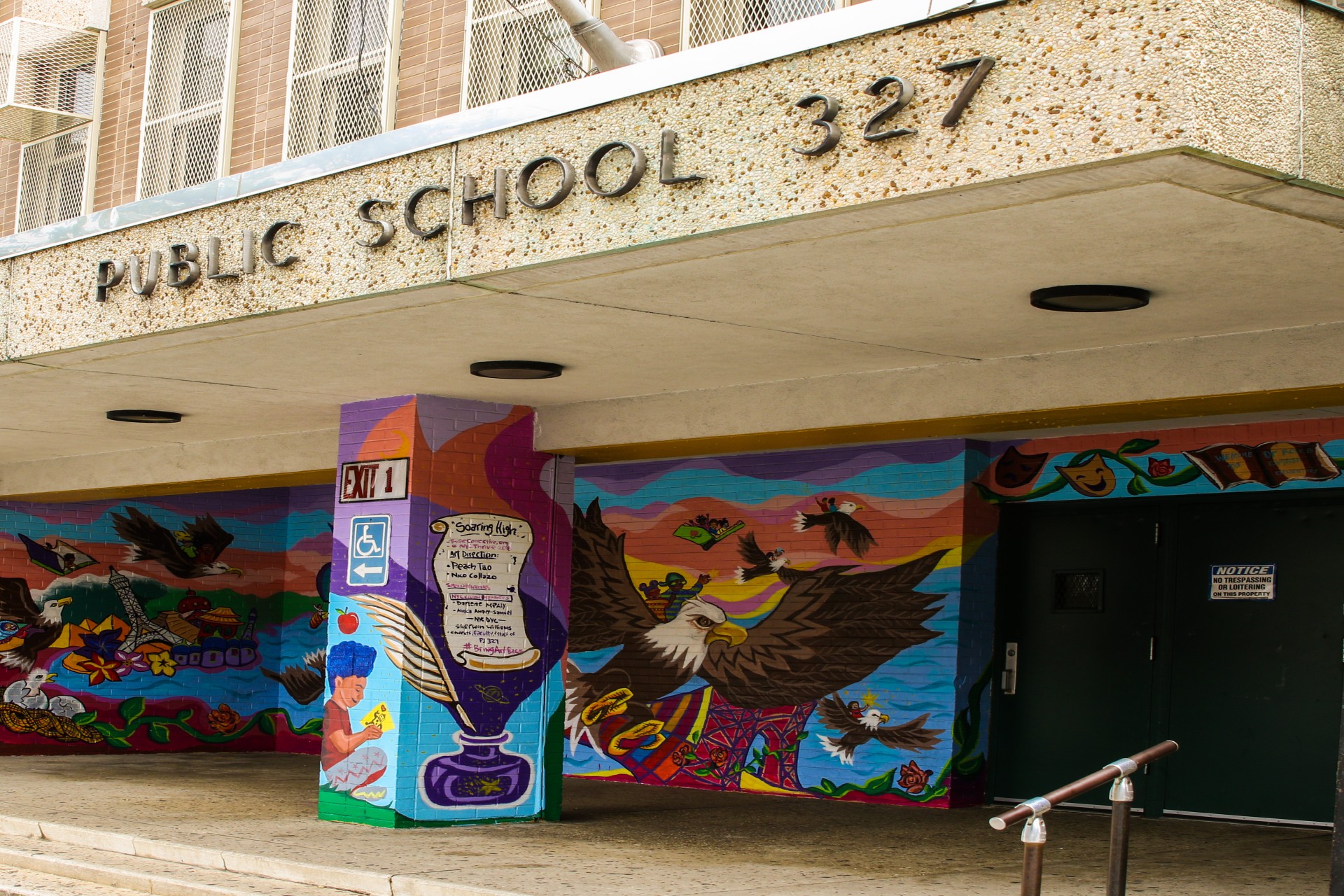 Educational excellence is he key to a productive, safe, advanced Brownsville community. In Brownsville, planners are thinking of schools as amenities that empower individuals and families toward upward mobility. Those interested in community development and education are beginning to accept that these two areas are inextricably linked. We, here at O.W.N Brownsville, aim to be the leading provider of educational resources for young people, their families and the professionals that support them.
Nearly 19 million U.S. households pay over half their income on housing, and hundreds of thousands more have no home at all. Access to decent, affordable housing promotes overall well-being and provides critical stability for families in Brownsville. Our community hosts several organizations that help to provide stable, safe homes that are affordable to veterans, seniors, young families, essential workers, people with disabilities, and individuals and families experiencing homelessness.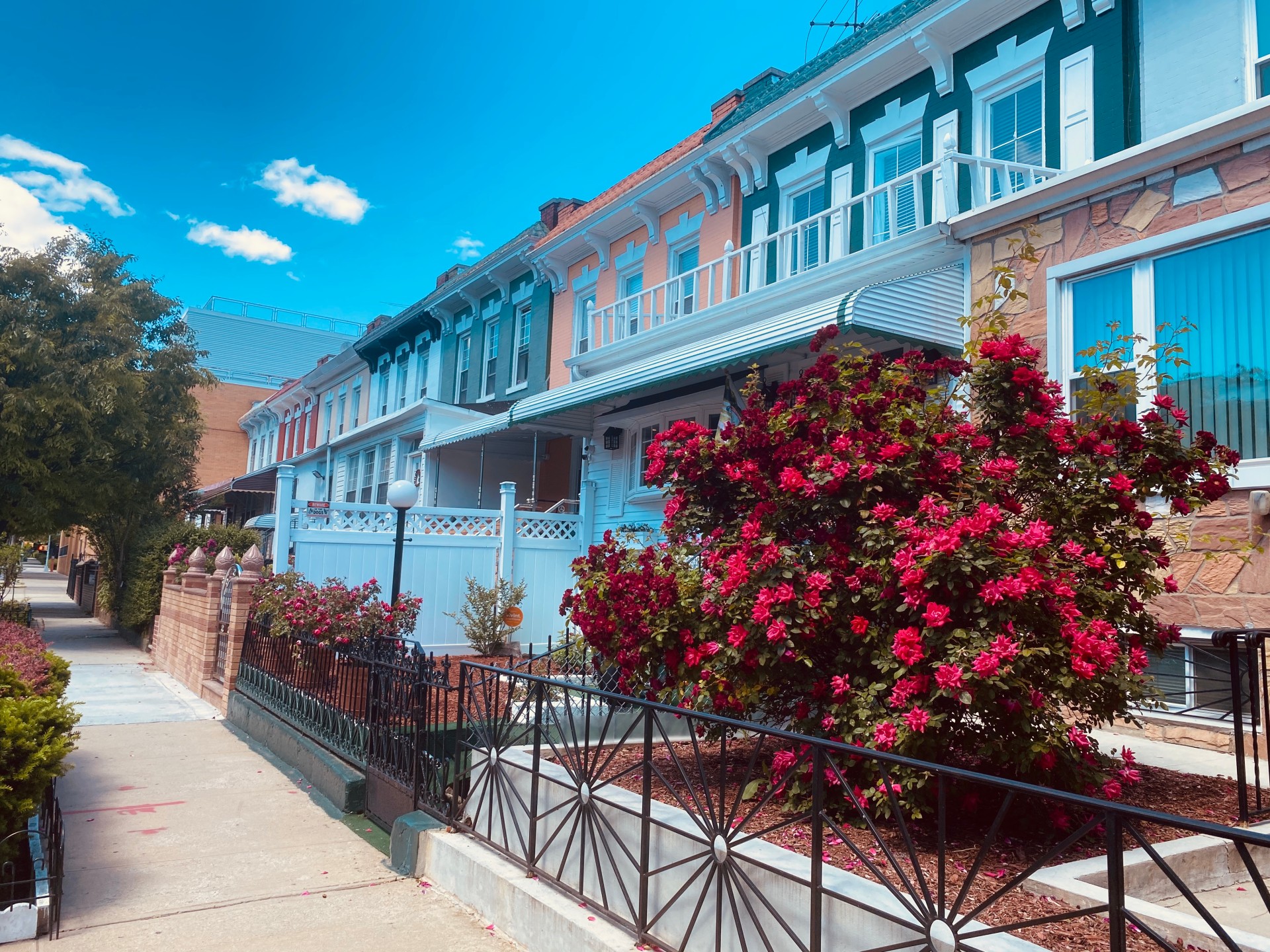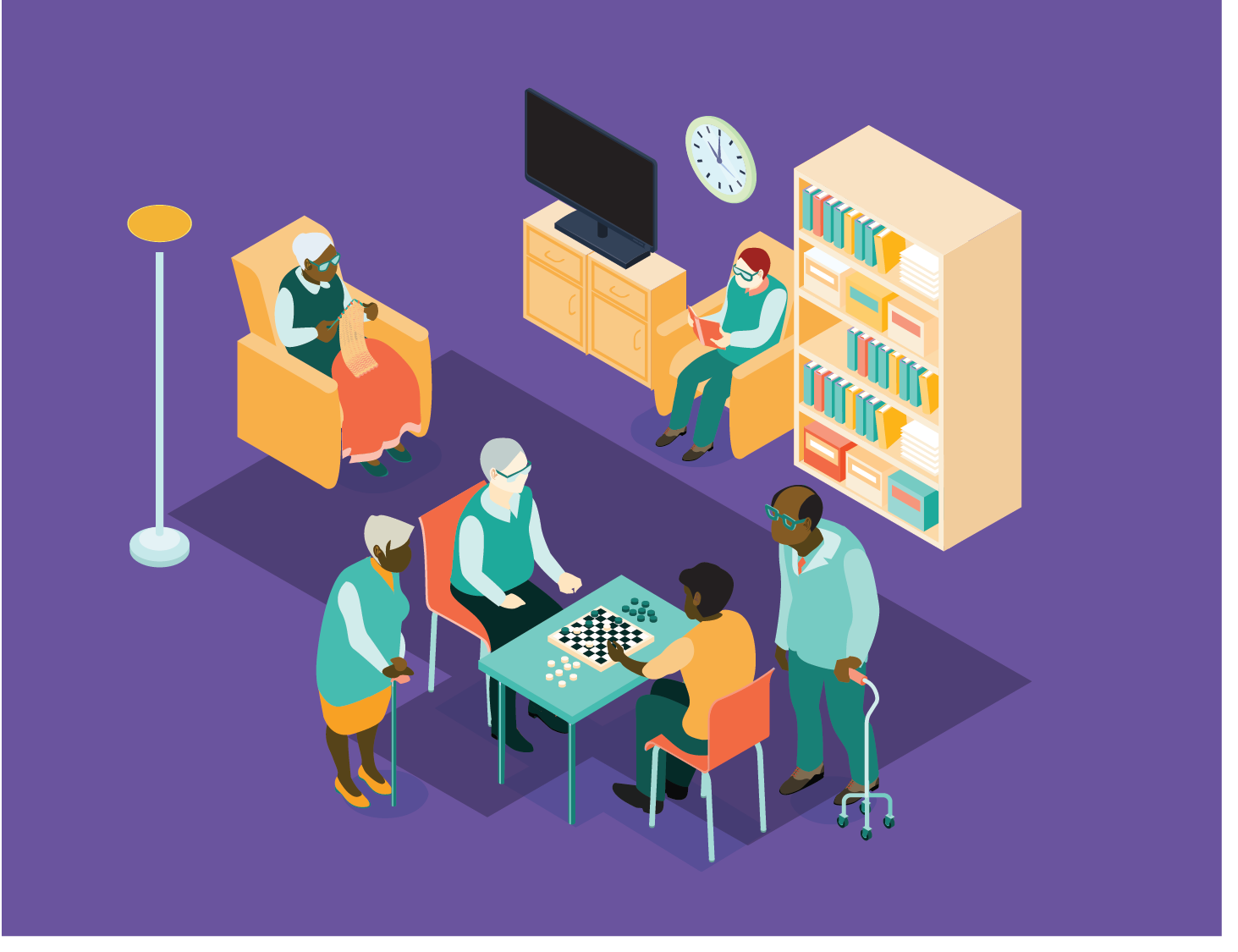 We honor our seniors in our efforts to create a resource portal for families who desire resources for their elderly loved ones. Whether you need help with your taxes, transportation, medical insurance, finding the right caregiver service, modifying your home, or finding out what government benefits you may be eligible for, there are lots of great resources in Brownsville that can help you get the help you need.
Children & Family Services
O.W.N Brownsville is dedicated to providing information related to affordable accessible programs that enhance and support the education of parents, caregivers, and childen throughout Brownsville.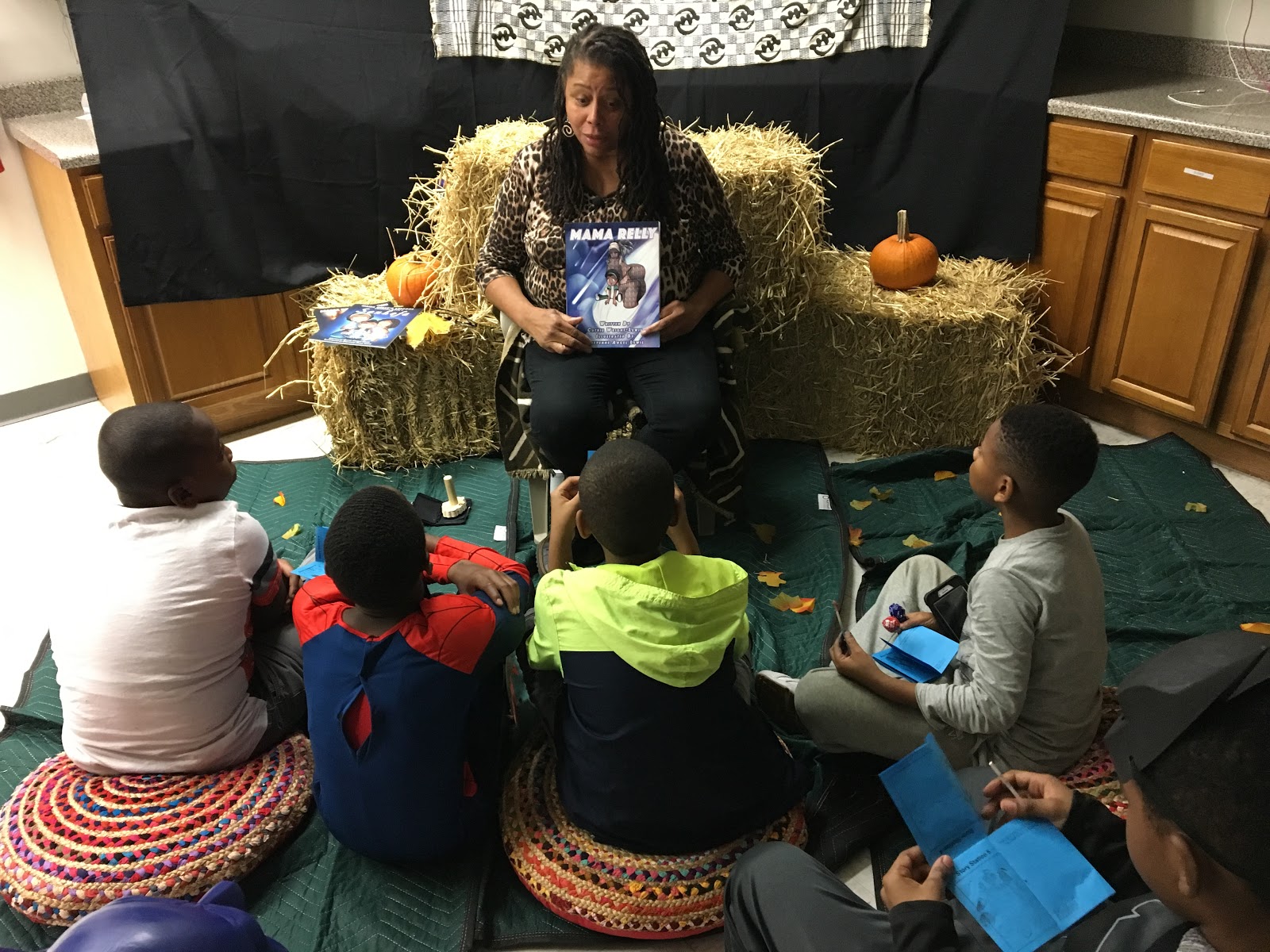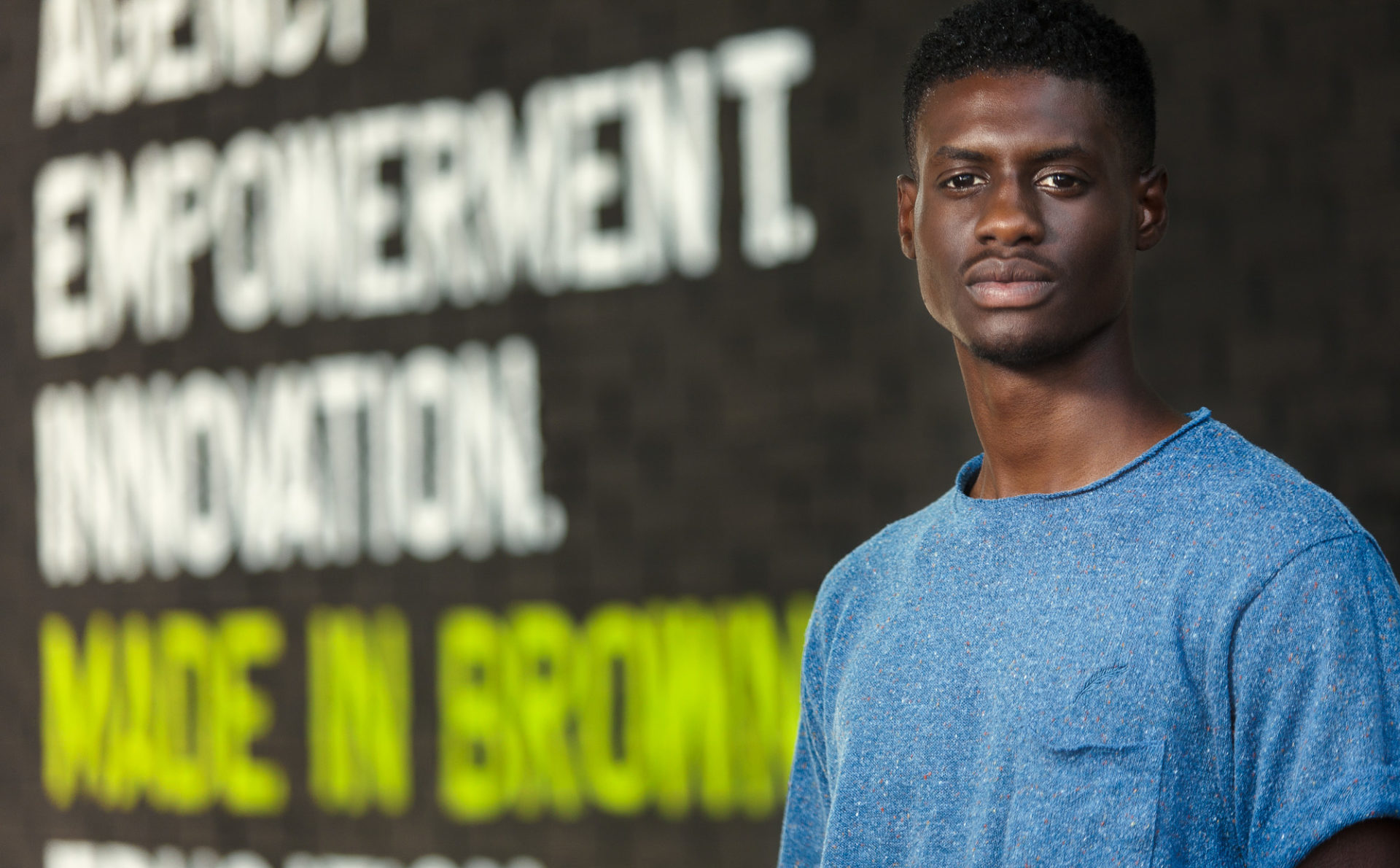 Throughout the Brownsville community are individuals committed to exposing and inspiring the youth in our community to leadership opportunities and civic engagements.
Today, more than ever, Brownsville residents are faced with the pressures of living and working in complex, turbulent, insecure situations. Throughout Brownsville exists the faith and wisdom of long-time community members who provide their neighbors with messages of hope and promise for a better life, community and world. In Brownsville you will find resources that draw on deep spiritual roots embedded in a mission to lend a hand to those in need of all ages and circumstances.