Be Supportive and
More Effective
Latest Causes & Projects
Discover our needs and the many ways there are to show your support for the Brownsville community.
Brownsville Community Needs
The GED+ Ed Tech Animation Program is the place for historically disadvantaged people to access tools to join the Animation, Art, and Design pipeline. This initiative centers on women and people of color, and the enterprises that will support them.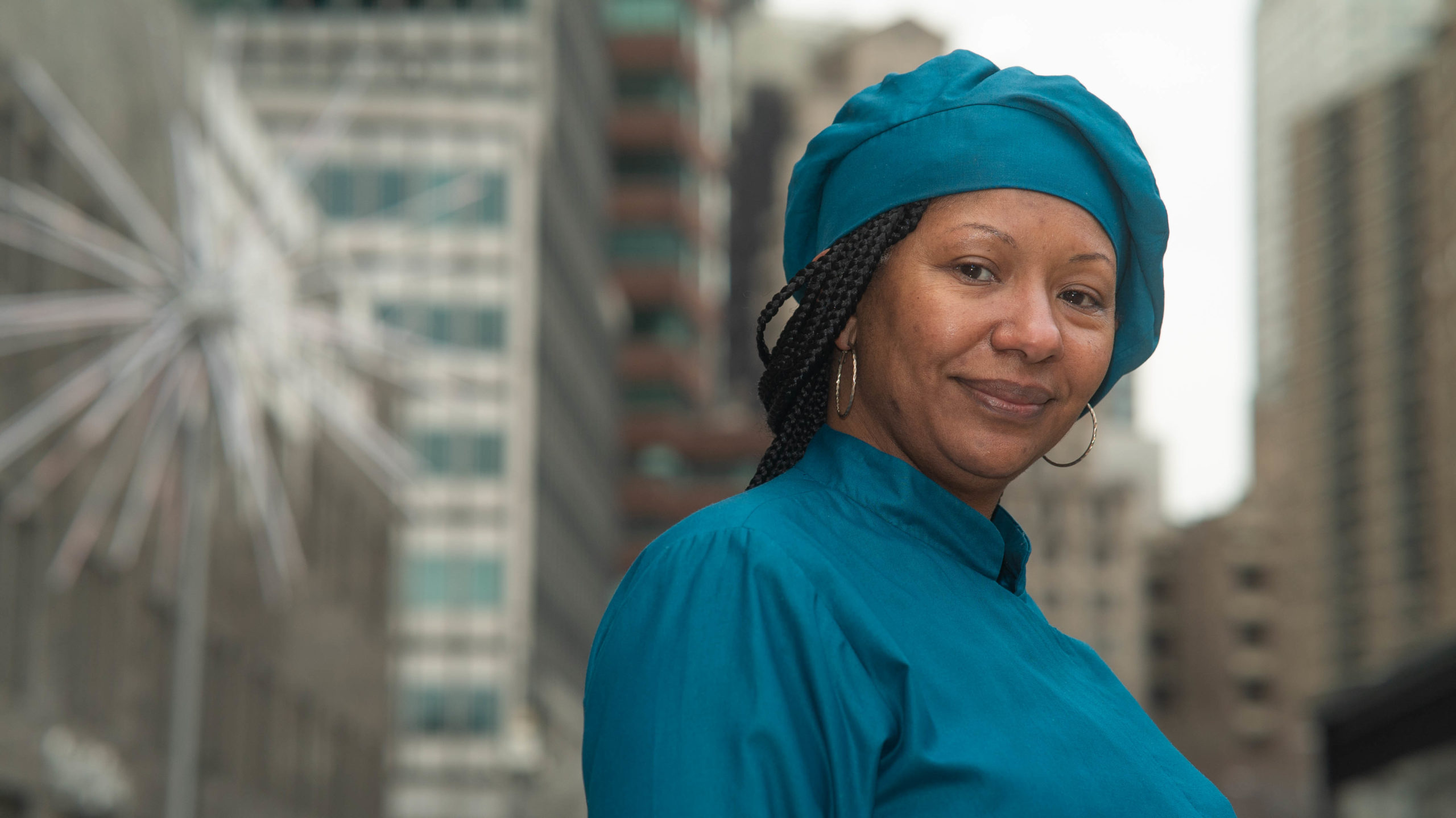 The Foundation will provide scholarships to children in need, community-based resources with a focus on mental health support, after-school services, sports services and referral services for residents of the East Brooklyn New York Section (Ocean-Hill/Brownsville, East New York, Bushwick, Bed-Stuy, Crown Heights, East Flatbush & Canarsie).